Recent Posts From
Top Stories
The Seton Hall basketball team took home a 75-63 victory over Ole Miss on...
Features
News
Opinion
Sports
Popular Posts
This Month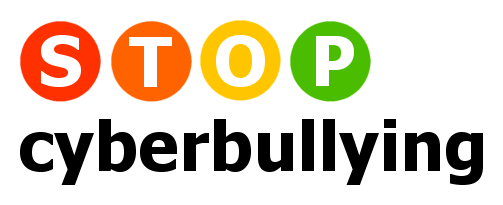 The increase in the popularity and use of social media coincides with escalated instances of cyberbullying and threatening hate speech. In an effort to stop this abuse, users of social media sites...
The Pirates ousted Wagner thanks to a strong showing from their sophomore class.
Winter may seem like the worst time of year for men to dress their best, but the correct outerwear, boots and winter accessories can completely change that mindset! From suede fringed jackets to...