Recent Posts From
Top Stories
SHU graduate and former men's basketball player will suit up professionally in his native country, Latvia.
Seton Hall avoids elimination with win over Georgetown.
SHU loses a lead in the seventh inning to Creighton in the first round of the Big East Conference Tournament.
Features
News
Opinion
Sports
Popular Posts
This Month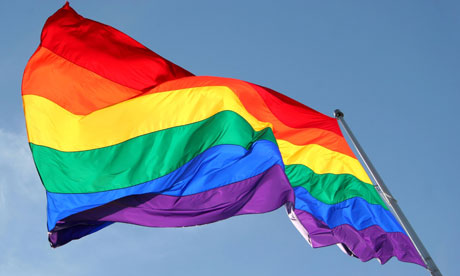 The verdict is in and the Supreme Court has ruled that same-sex marriage is now legal in all 50 states. I cannot express how excited I am by this decision, because my older brother can now choose to...
A graduate of Seton Hall, the ESPN commentator will celebrate 25 years of Outside the Lines on Tuesday, July 7.